Annual Banquet Celebration
On Friday, October 27, 2023, the Crossing will host our annual fundraising banquet at the Crystal Ballroom (Lerner Theatre), in downtown Elkhart. The evening will include the presentation of "The Circle of Corydon" award to our founder, Robert R. Staley, by Representative Joanna King as well as a special video tribute presented by Dr. Katie Jenner, Indiana's Secretary of Education. Student stories are always the highlight of the evening!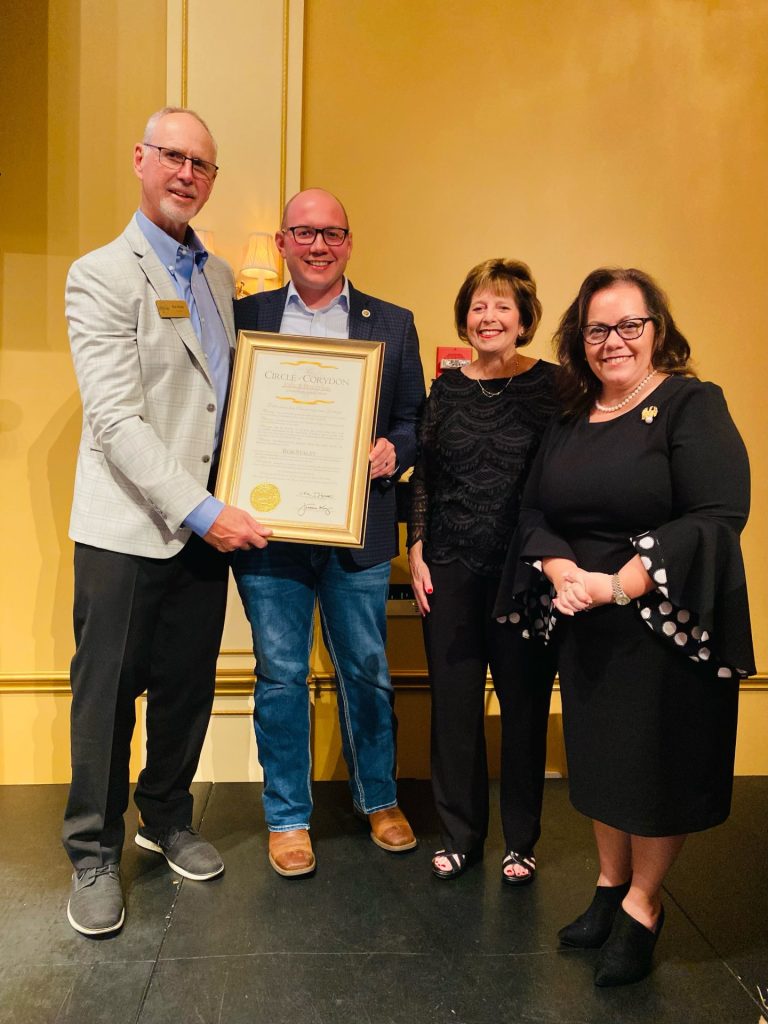 History
Since 2003, the Crossing has provided an avenue for educational success, specifically designed for students who struggle in a traditional school environment. Our Founder, Rob Staley, a former Principal of Concord High School in Elkhart, was passionate about making a difference in the lives of teens looking for a fresh start. He started out with a handful of students and a dream of helping them navigate challenges to find success in life and learn through academics, job training, and faith-based character education. Our students come from all corners of the educational landscape. In recent years, the Crossing has developed Career Pathway Programs for students who need a practical hands-on education. Our welcoming and safe family environment helps our students feel a genuine sense of belonging.
We currently have 10 campuses across the state of Indiana. Elkhart County Entrepreneurial Training Center (Goshen), Elkhart County Jail, Hammond, Fort Wayne, Frankfort, Lafayette, Anderson, Gaylor Electric (Noblesville), Indianapolis, and our newest location in Muncie.
On July 1, 2022, Rob Staley transitioned to the role of founder, with Ryan Hill taking over as CEO. Rob still plays a vital role, remaining actively involved directly with students through our Elkhart County Entrepreneurial Training Center located in Goshen. Ryan has been faithfully serving in teaching and leadership roles at the Crossing since 2011. He has served as a Teacher, Principal, Chief Operations Officer, and President. His passion for our mission is undeniable and his vision has been critical in transitioning the organization from Rob's management. Under Ryan's leadership and in partnership with our board, students, staff, families, and community partners, the Crossing mission is sure to flourish.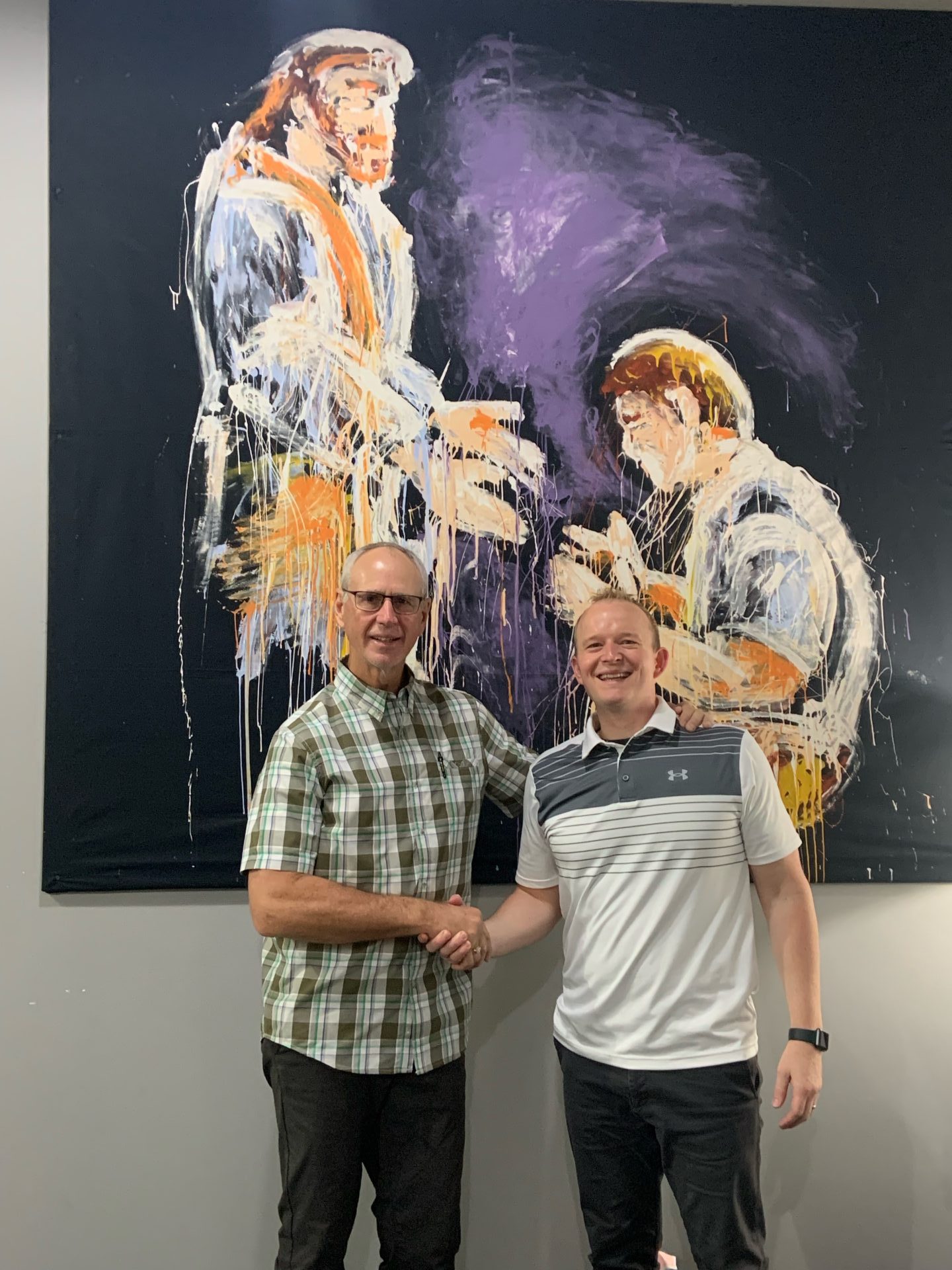 Mission
Empowering struggling students to become contributing members of their communities through academics, job training, and faith-based character education.
Vision
Transforming lives through education by focusing on the heart and mind.
Crossing 20th Anniversary Video