Our Xtreme Tree Service is the first and most "extreme" of our micro-businesses. Students learn everything from cutting down a tree to running heavy machinery to dismantling the trees and foliage.    We provide arborist services in most of Elkhart County as well as the Fort Wayne area.
TREE REMOVAL
Complete tree removal services, including cleanup and debris removal. Our certified tree-care safety supervisors have trained our students to provide effective and efficient service.
TREE TRIMMING
(Fort Wayne Area Only)
We remove unsightly, unsafe, or unhealthy branches and leave our customers with aesthetically pleasing trees.
STUMP REMOVAL
We provide complete stump removal, including grinding with chip cleanup.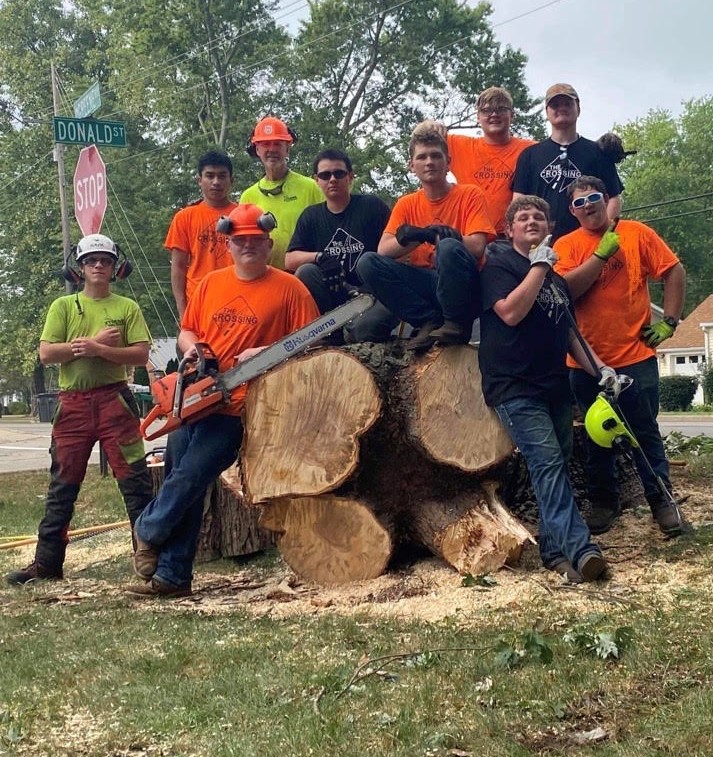 INTERESTED IN SUPPORTING A MICRO-BUSINESS?