HALF-DAY WORK-BASED LEARNING PROGRAMS
Partnerships like our Satellite School at Gaylor Electric have provided many students with job skills while filling the overwhelming gap for a well-trained workforce.
Satellite Partnerships
Satellite Training Programs involve opportunities to deploy, train, and upskill high school students in your company.  Our unique work-based learning program allows students to become part of your company prior to graduating from high school.  We work with you to tailor the work experiences that will help prepare students to become your next skilled employee.  Each student is assigned a Career Pathway Instructor who works with the student and your company to ensure each student has a successful experience and the needs of your company are met.
Students take Math, English, Electives, Clubs, Sports, etc., at their home high school.
Students spend half of the school day at a Crossing Work-Based Learning Program for Career Training.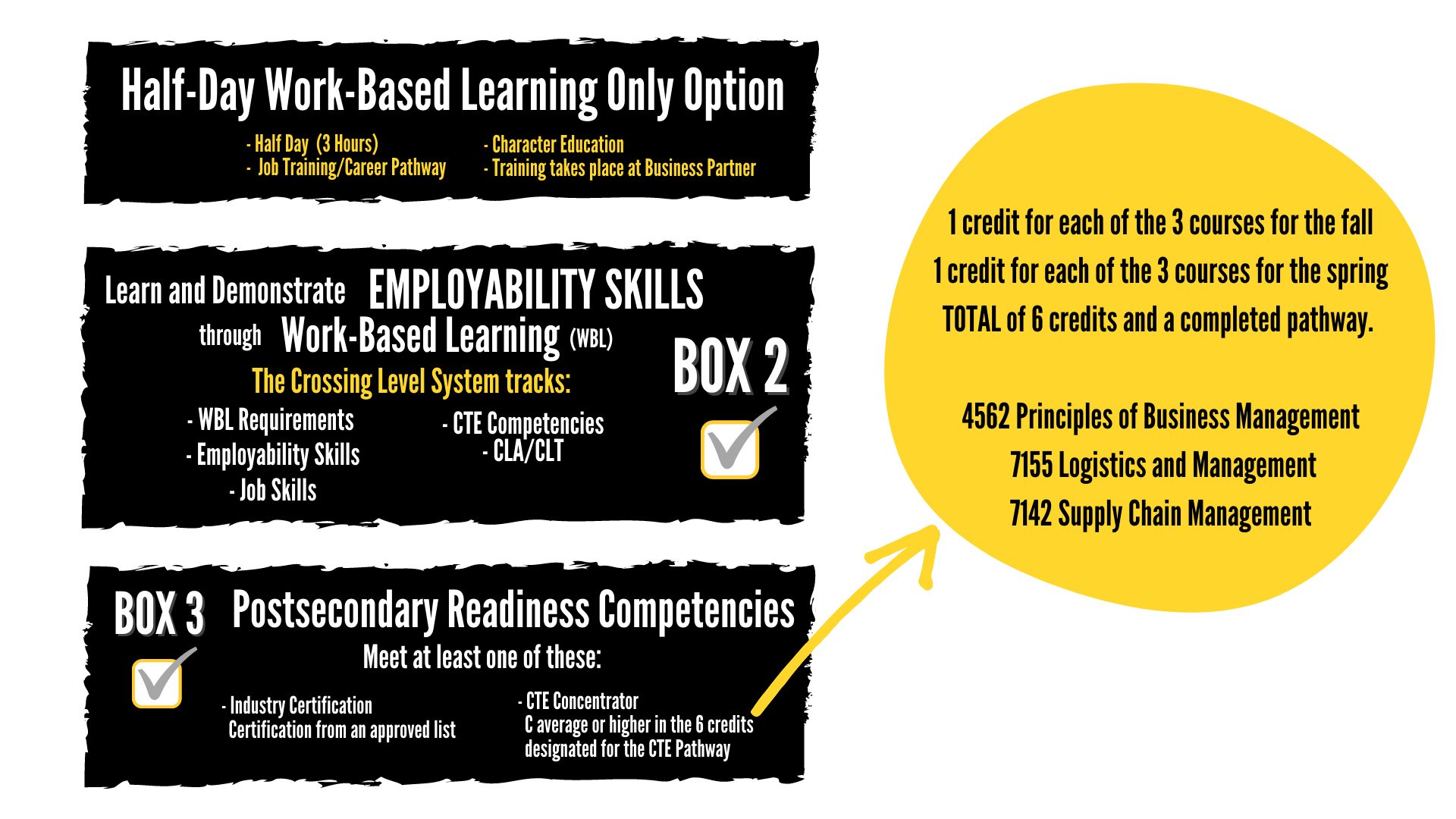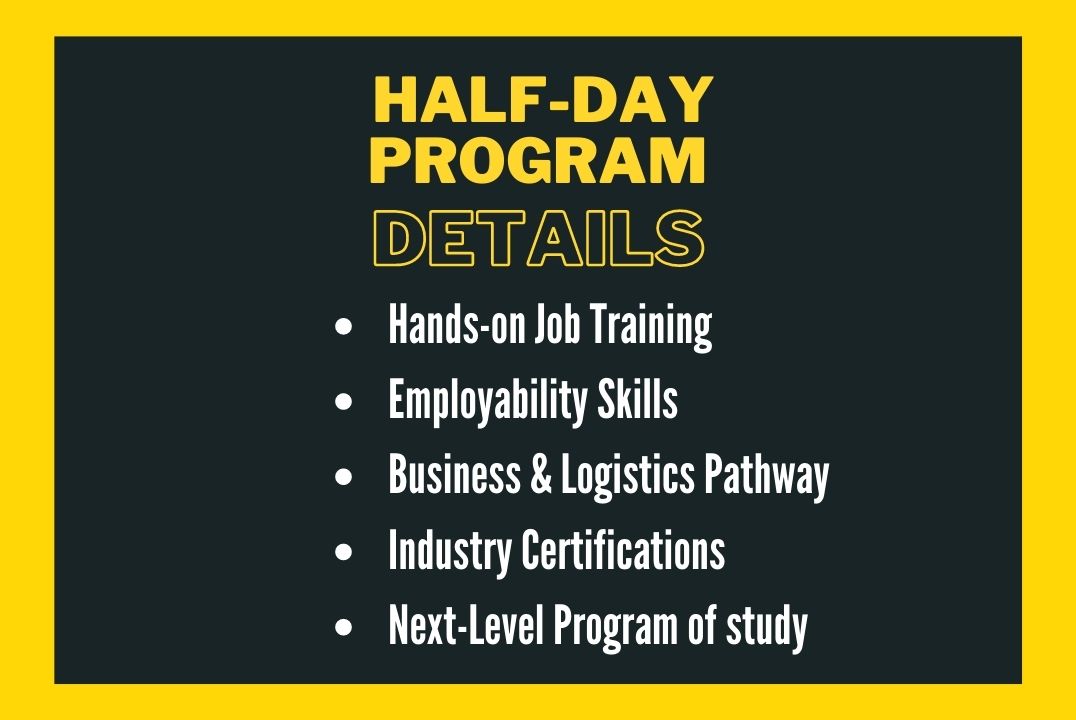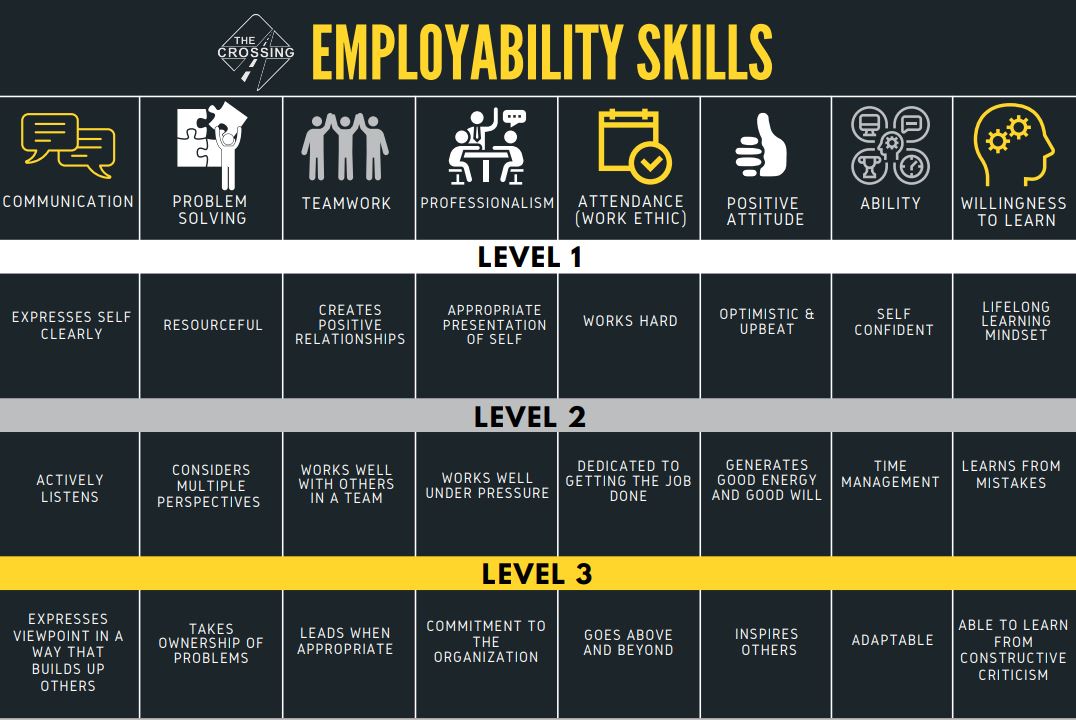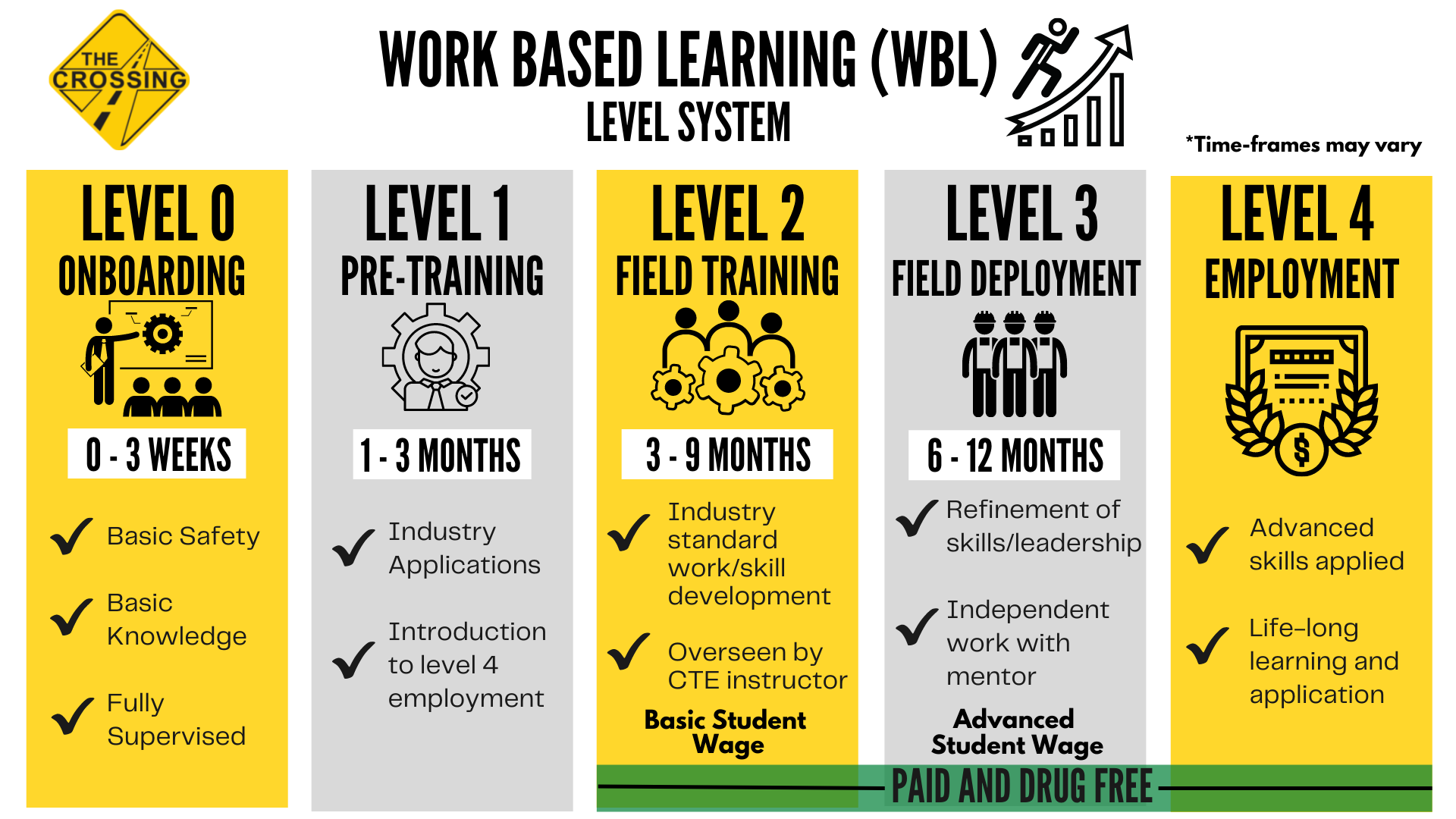 Elkhart County Opportunities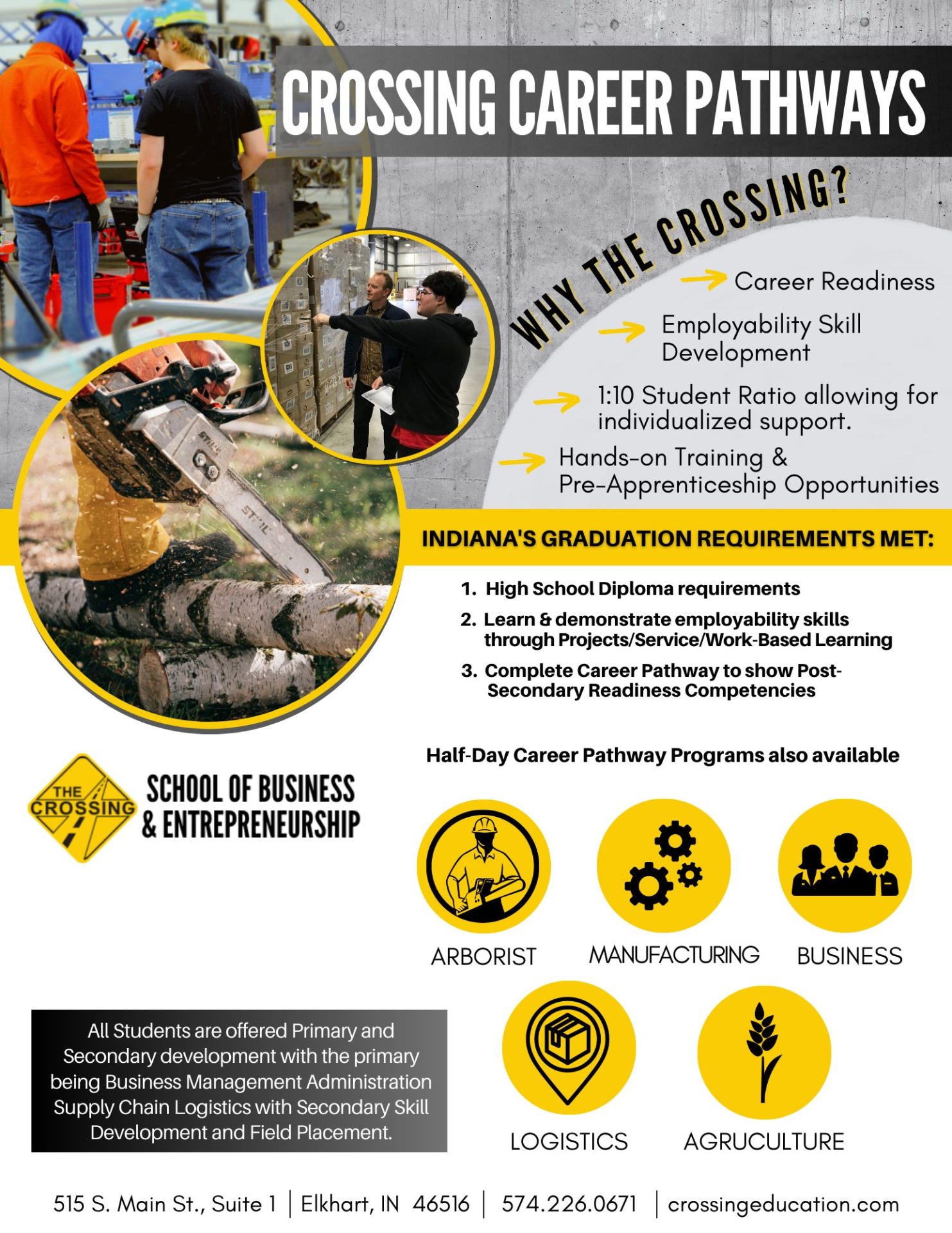 Kem Krest is a certified Minority Owned Business (MBE) that provides Total Program Management through our Supply Chain, Aftersales, Chemical Packaging and Fulfillment Solutions.
We manage and market customer branded parts, chemicals and accessories on behalf of OEMs within the Automotive, Agricultural/Industrial, Powersports, and Defense industries.
Forest River
Our large production capacity enables us to fill our customers' orders promptly without cutting corners or rushing through production procedures. This ensures that each Forest River product is conscientiously built and undergoes thorough, detailed inspection before it's shipped to the customer.  There are many opportunities for students to gain the skills needed to succeed in our organization.
Our Student-led School-Based Enterprise tree service is the only one of its kind in the State of Indiana.  Students can earn certifications offered through TCIA (Tree Care Industry Association) as well as gain valuable hands-on experience.  From dragging brush to operating chainsaws, this program provides students with a unique job training experience.
WOULD YOU LIKE TO SPEAK WITH SOMEONE ABOUT
OUR BUSINESS PARTNERSHIP OPPORTUNITIES?