SPARK IGNITE CANDLE COMPANY
Our Spark Ignite Candle Company is a student-led business located at our Elkhart County Entrepreneurial Training Center.  Our candles are hand-made with 100% U.S.-grown soy wax.  Students learn manufacturing skills, inventory management, production, product sourcing, and quality control as well as sales and marketing competencies.
Clean Cotton
Lavender
Blueberry
Hazelnut Coffee
Rose
Teakwood
Peach Nectar
Cucumber Melon
Vanilla Bean
Coconut Lime Verbena
Green Tea & Lemongrass
Ocean Breeze
Black Amber & Plum
Black Sea
Pumpkin Spice
Apple Cinnamon
Snickerdoodle
Cranberry Apple Marmalade
Frosted Juniper
Peppermint
Strawberry Guava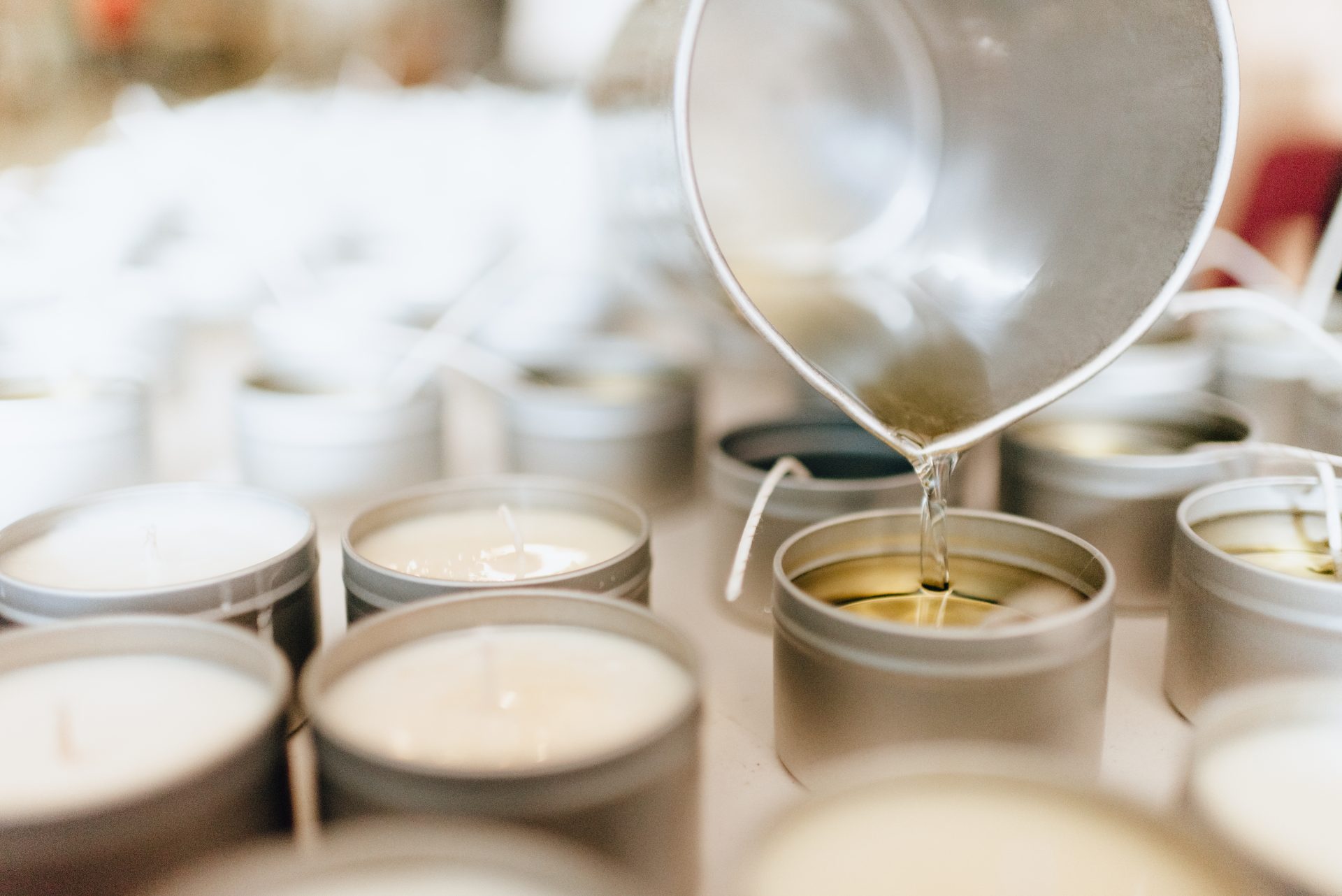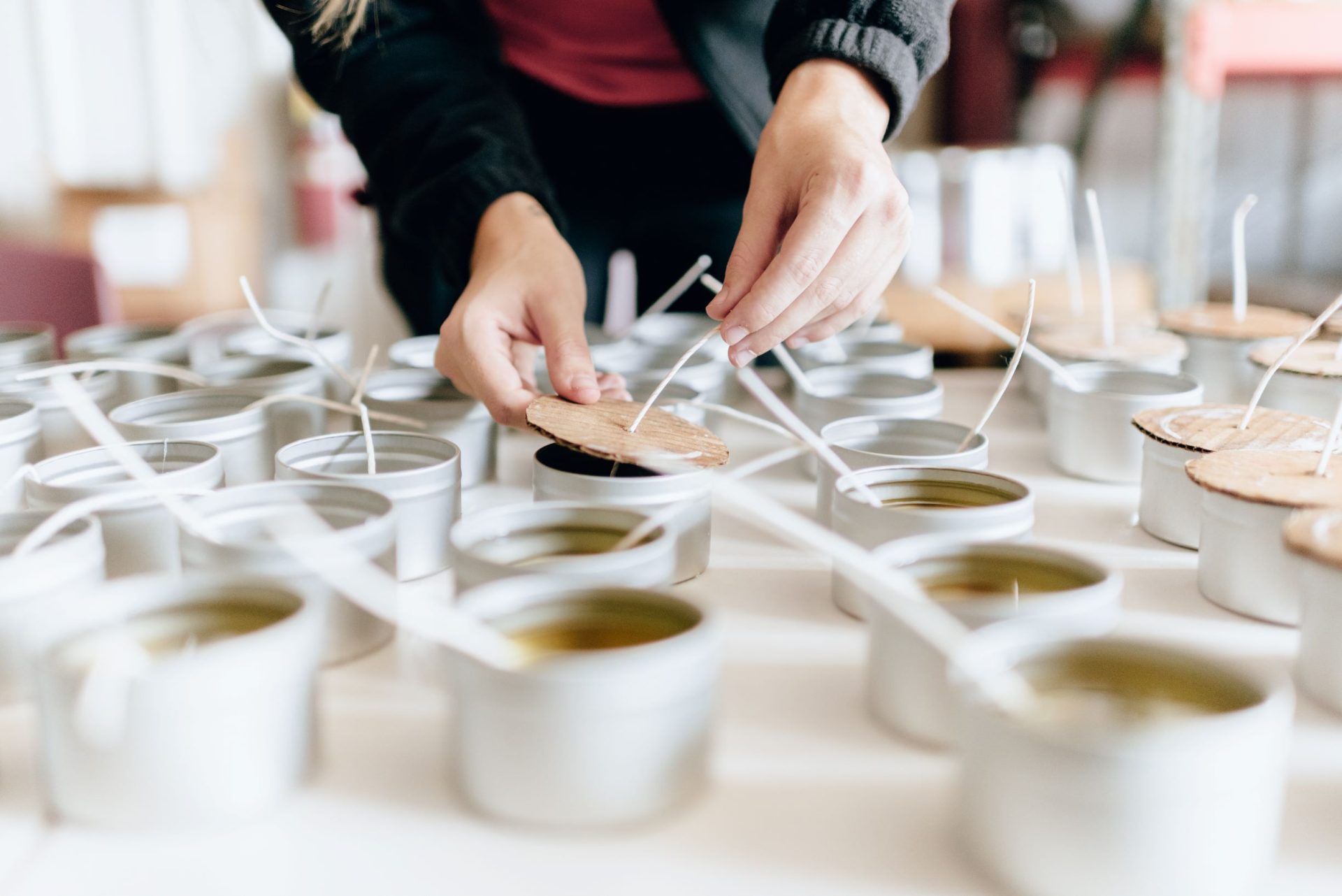 ORDER CANDLES
We are currently working on our Spark Ignite Candle Ordering Website, but candles can be ordered by emailing us with the size, scent, and quantity.
INTERESTED IN SUPPORTING A MICRO-BUSINESS?