SATELLITE BUSINESS PARTNERSHIPS
Partnerships like our Satellite School at Gaylor Electric have provided many students with job skills while filling the overwhelming gap for a well-trained workforce.
Satellite Partnerships
Satellite Training Programs involve opportunities to deploy, train, and upskill high school students in your company.  Our unique work-based learning program allows students to become part of your company prior to graduating from high school.  We work with you to tailor the work experiences that will help prepare students to become your next skilled employee.  Each student is assigned a Career Pathway Instructor who works with the student and your company to ensure each student has a successful experience and the needs of your company are met.
Satellite Partner Opportunities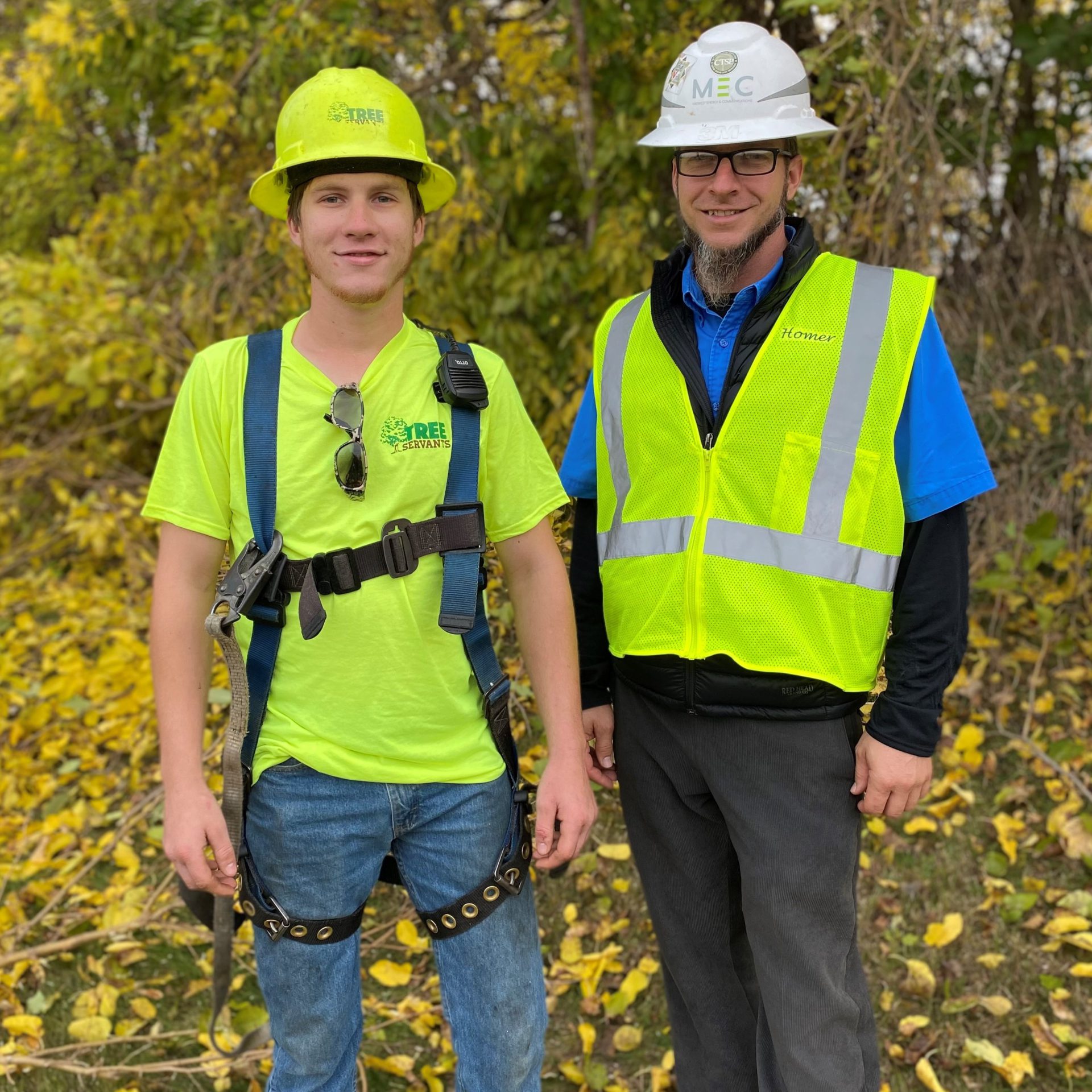 Host Students
Our Satellite Programs provide meaningful industry-embedded job training opportunities aligned to the training and workforce needs of the industry.  Your company can host individual, small or large groups of students.  We will tailor a supervision plan to meet your needs.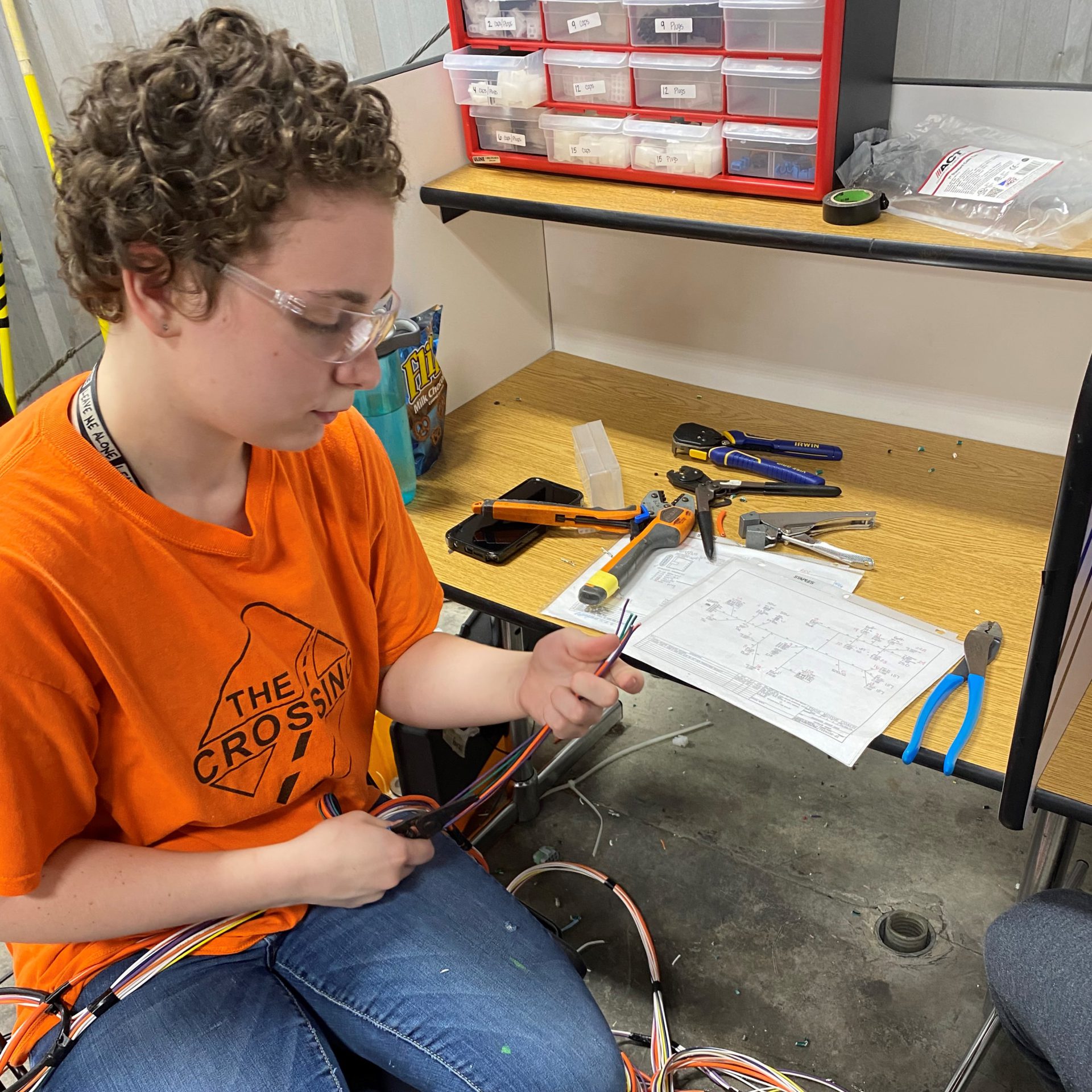 Authentic Work Experiences
Students actively learn and work in the industry gaining valuable job skills working alongside employees in your business.  Students work in live environments receiving training and experience in order to achieve industry-standard workflow.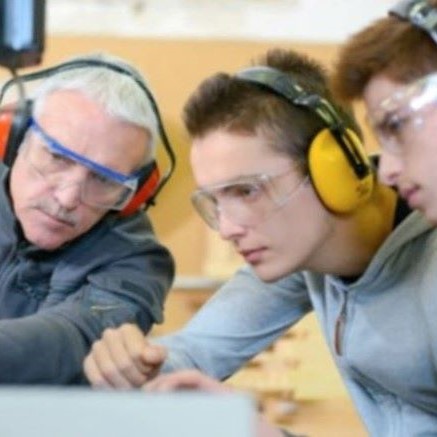 Level-Up
Students are trained to your specifications while deployed in your business for hands-on training.  We work with you to develop an implementation plan that allows students to consistently grow and reach new levels of competency.  The goal is for students to become your next generation of fully trained employees.
WOULD YOU LIKE TO SPEAK WITH SOMEONE ABOUT
OUR BUSINESS PARTNERSHIP OPPORTUNITIES?