Campus Life
The Lafayette Crossing School of Business & Entrepreneurship is located in the Northend Community Center, a vibrant and beautiful facility graciously operated by Faith Church of Lafayette.  This amazing 114,000 sq. ft. facility is home to many community resources and we are so blessed to be part of this facility.
Campus Hours
9:00AM – 3:30PM
Enrollment Nights
Thursday
4:00-5:00 PM
or by Appointment Only
WORK-BASED LEARNING PARTNERS
ELIGIBLE LAFAYETTE STUDENTS HAVE THE OPPORTUNITY TO EXPERIENCE ONE OF THE FOLLOWING WORK TEAMS: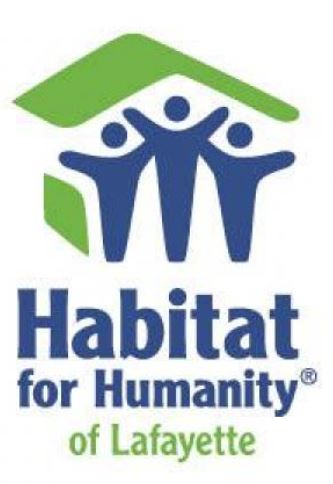 WANT TO HOST A WORK TEAM?
OUR PROGRAMS WOULDN'T BE POSSIBLE WITHOUT THE GENEROUS SUPPORT OF OUR COMMUNITY PARTNERS: