Campus Life
The Lafayette Crossing School of Business & Entrepreneurship is located in the historic Wabash Avenue neighborhood next to the Smith St. pedestrian bridge. The building used to be the Habitat for Humanity Restore and we are working with them on the renovations. Our partnership with Habitat for Humanity gives us endless opportunities for job training, service learning and assisting families in homes right next to our school.
As our building nears completion, our students have invested time putting the finishing touches on their own school. They have also seen what the community is doing for them, which has inspired them to give back. Our students have hometown pride, and are willing to work hard to make their campus great.
Campus Hours
9:00AM – 3:30PM
Enrollment Nights
By Appointment
ELIGIBLE LAFAYETTE STUDENTS HAVE THE OPPORTUNITY TO EXPERIENCE ONE OF THE FOLLOWING WORK TEAMS: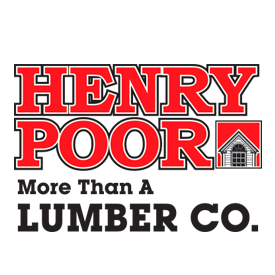 WANT TO HOST A WORK TEAM?