The Fort Wayne Crossing School of Business & Entrepreneurship offers a Job Training Satellite location at FORT WAYNE WEST MASTER SPAS.
Campus Life
We love our city and we are excited to be able to partner with the Fort Wayne community by volunteering at the annual Global Leadership Summit Conference, Fort 4 Fitness, Community Harvest Food Bank, NeighborLink and in many other ways as well.
At the Fort Wayne campus our students will spend part of their week participating in the Job Training Program which consists of student-led micro businesses, work teams or individual internships.
Campus Hours
8:00AM – 3:00PM
Enrollment Nights
Thursday
3:15-4:45 PM
MICRO-BUSINESSES
Fort Wayne offers the following micro businesses:
MASTER SPAS PALLETS
Master Spas has partnered with the Crossing job training program to create a micro business focused on the production of wood pallets and developing core skills required to run a business.
ELIGIBLE FORT WAYNE STUDENTS HAVE THE OPPORTUNITY TO EXPERIENCE ONE OF THE FOLLOWING WORK TEAMS: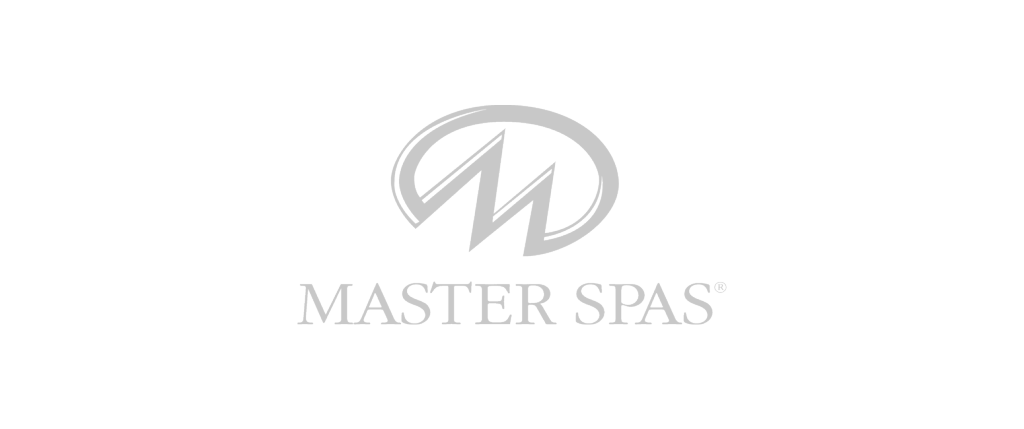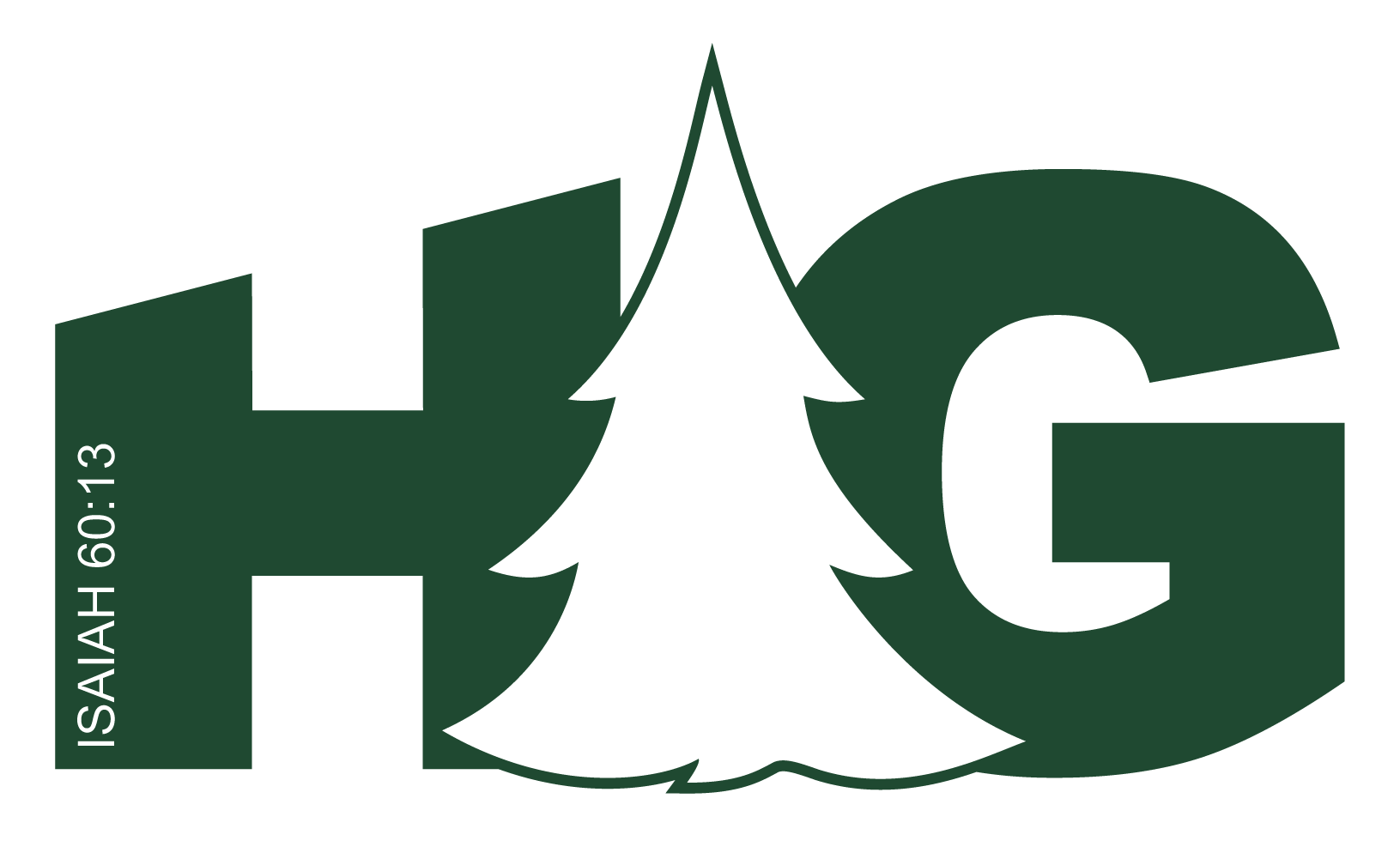 WANT TO HOST A WORK TEAM?