The Fort Wayne Crossing School of Business & Entrepreneurship offers a Job Training Satellite location at FORT WAYNE WEST MASTER SPAS.
Campus Life
We love our city and we enjoy sharing our campus with Community Harvest Food Bank.  Our students are involved with many community service projects and also have the opportunity to participate in job training programs including our student-led Xtreme Tree Service.  We are a close campus with a family atmosphere.
Campus Hours
8:00AM – 3:00PM
Enrollment Nights
Wednesday & Thursday
4:00-5:00 PM
MICRO-BUSINESSES
Fort Wayne offers the following micro businesses:
MASTER SPAS
Master Spas has partnered with the Crossing job training program to offer a variety of manufacturing experiences.  Students learn important job skills to provide them with the necessary tools for a successful future.
ELIGIBLE FORT WAYNE STUDENTS HAVE THE OPPORTUNITY TO EXPERIENCE ONE OF THE FOLLOWING WORK TEAMS: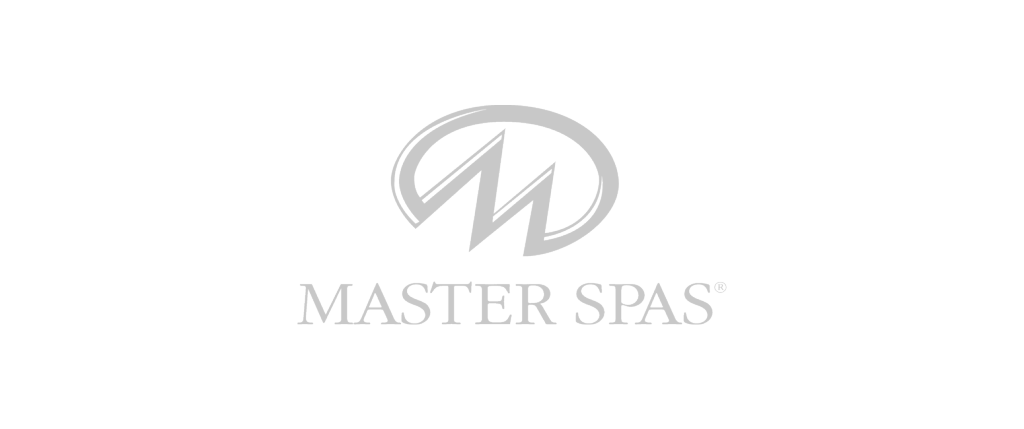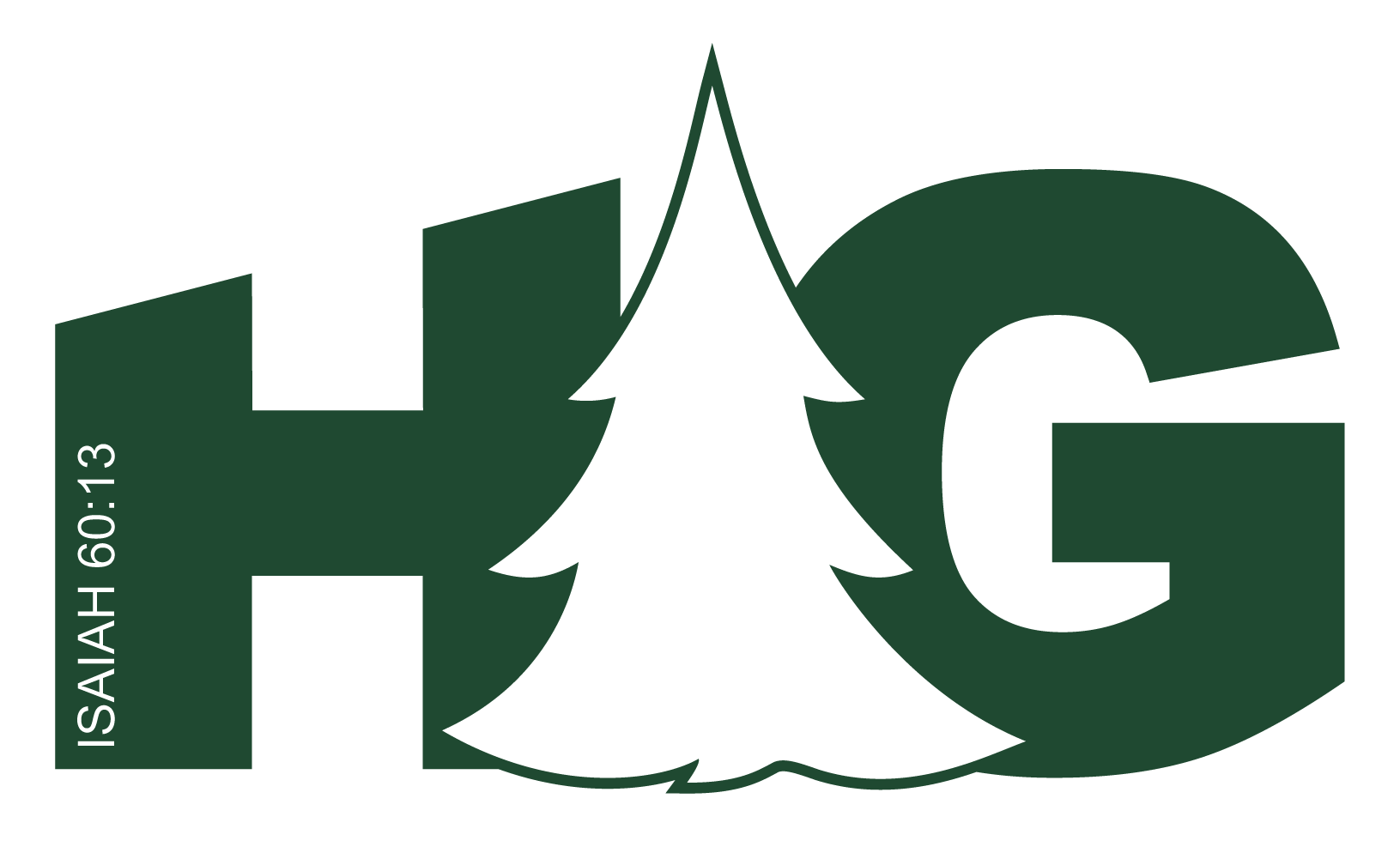 WANT TO HOST A WORK TEAM?