Campus Life
The Elkhart County ETC is located off of US33 just past CR17 on Reliance Rd. We offer a family atmosphere with encouraging staff. As a family, we grow together, have fun, and give back to our community.
At the Elkhart County ETC, our students will spend part of their week participating in the Job Training Program which consists of  student-led micro businesses, work teams or individual internships.  Our unique environment provides an alternative to students who struggle in traditional educational settings. Our goal is to provide our students with the necessary skills to obtain a high wage, high demand career.
Campus Hours
8:00AM – 3:00PM
Enrollment Nights
Mondays
4:30-6:30 PM or by Appointment
Summer Enrollment
By Appointment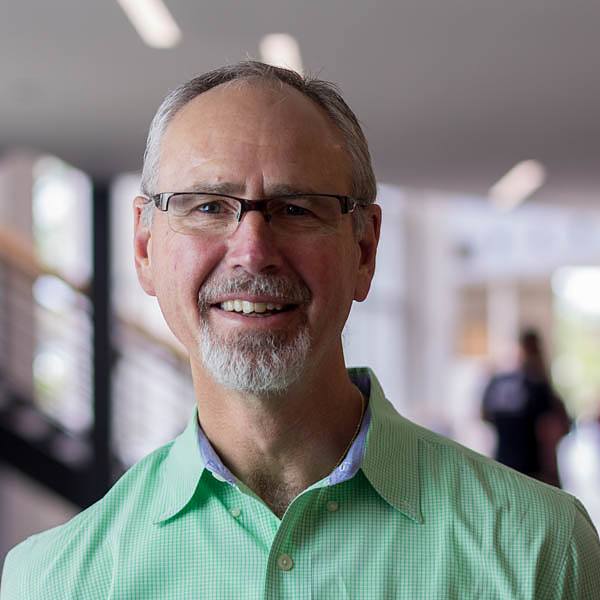 MICRO-BUSINESSES
The Elkhart County Entrepreneurial Training Center offers the following micro businesses:
FIREWOOD
With guidance from staff, students participate in every step of the process; splitting logs and stacking wood to be air-dried, bundling for delivery, and marketing the product. Students don't just do the labor; they are also involved in developing a sales strategy and marketing the product.
SPARK CANDLES
Students learn to craft candles from melted wax to finished product as they also learn job skills and how to craft new paths for themselves.
STUMP REMOVAL
This sub-business of our X-treme Tree Service offers stump removal of virtually all sizes.
X-TREME TREE SERVICE
The X-treme Tree Team is just that: Extreme. This group of young men tackle the tallest of trees and turn them to rubble. If the safest way possible, of course. Our tree team specializes in tree removal, stump removal, and limb trimming and removal.
ELIGIBLE ELKHART COUNTY ETC STUDENTS HAVE THE OPPORTUNITY TO EXPERIENCE ONE OF THE FOLLOWING WORK TEAMS: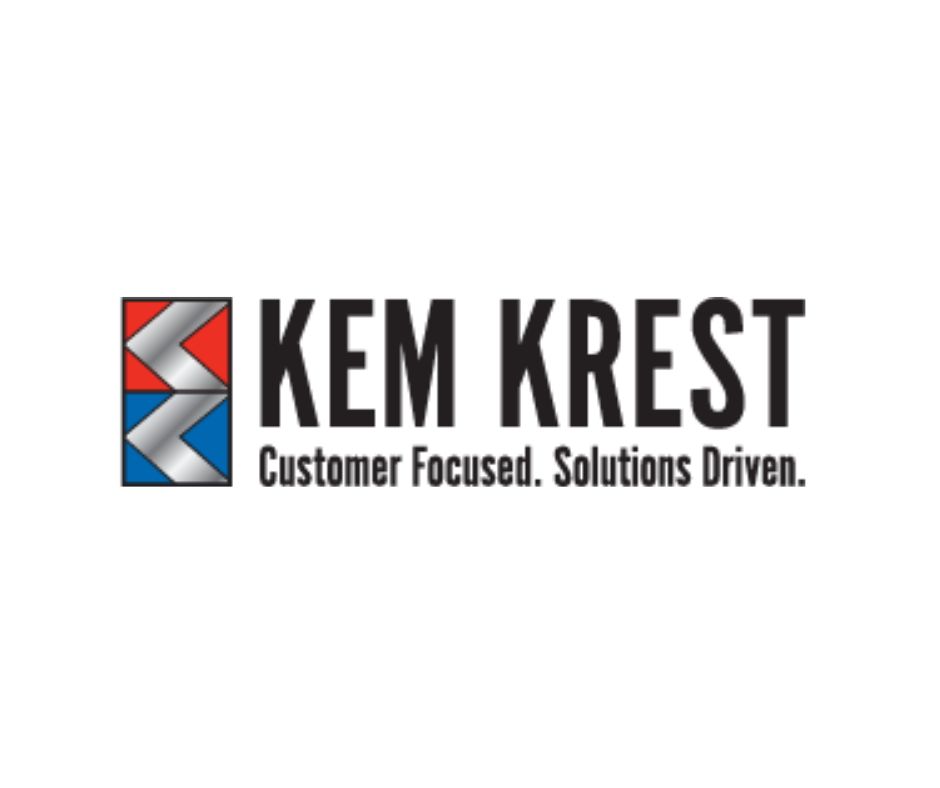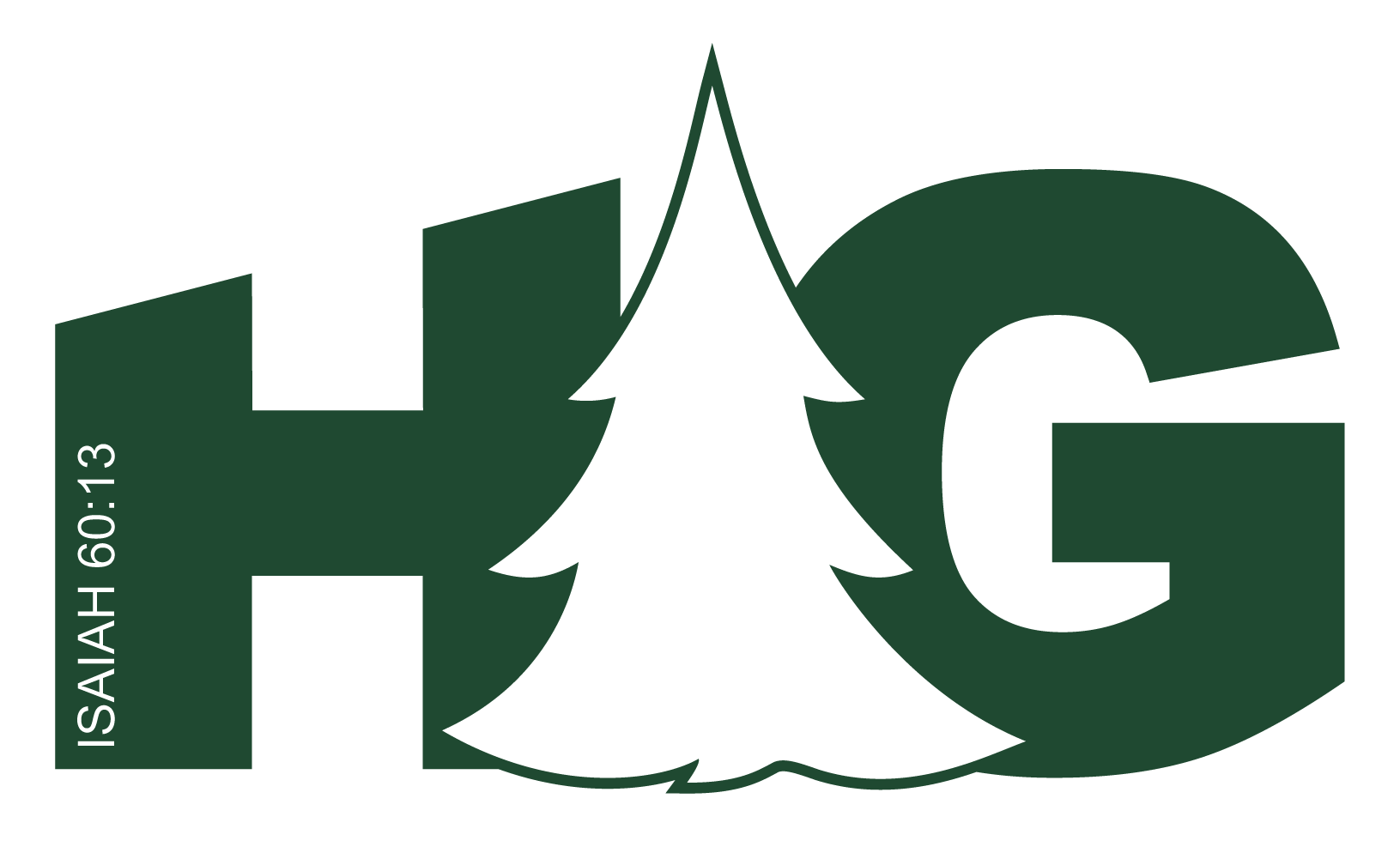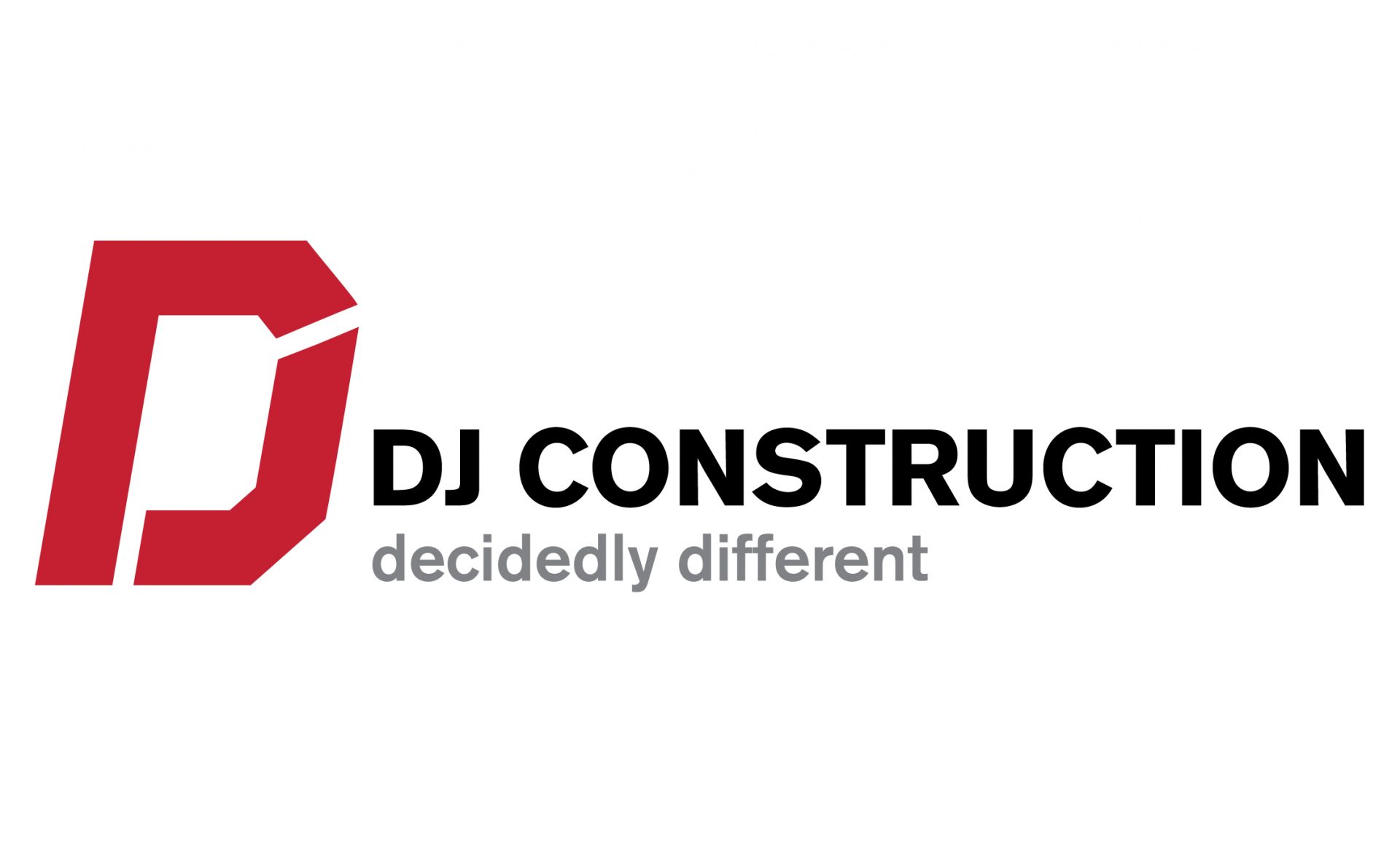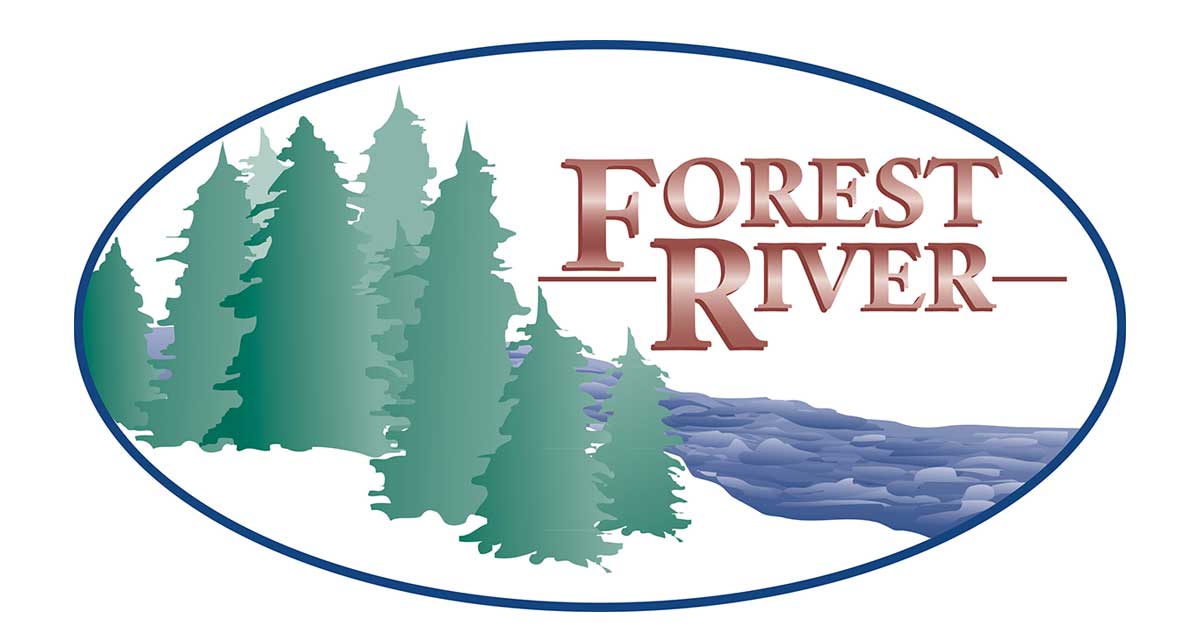 WANT TO HOST A WORK TEAM?