Campus Life
We offer a family atmosphere with encouraging staff. As a family, we grow together, have fun, and give back to our community.
At the East Chicago Campus our students will spend part of their week participating in the Job Training Program which consists of a student-led micro businesses, work teams or individual internships.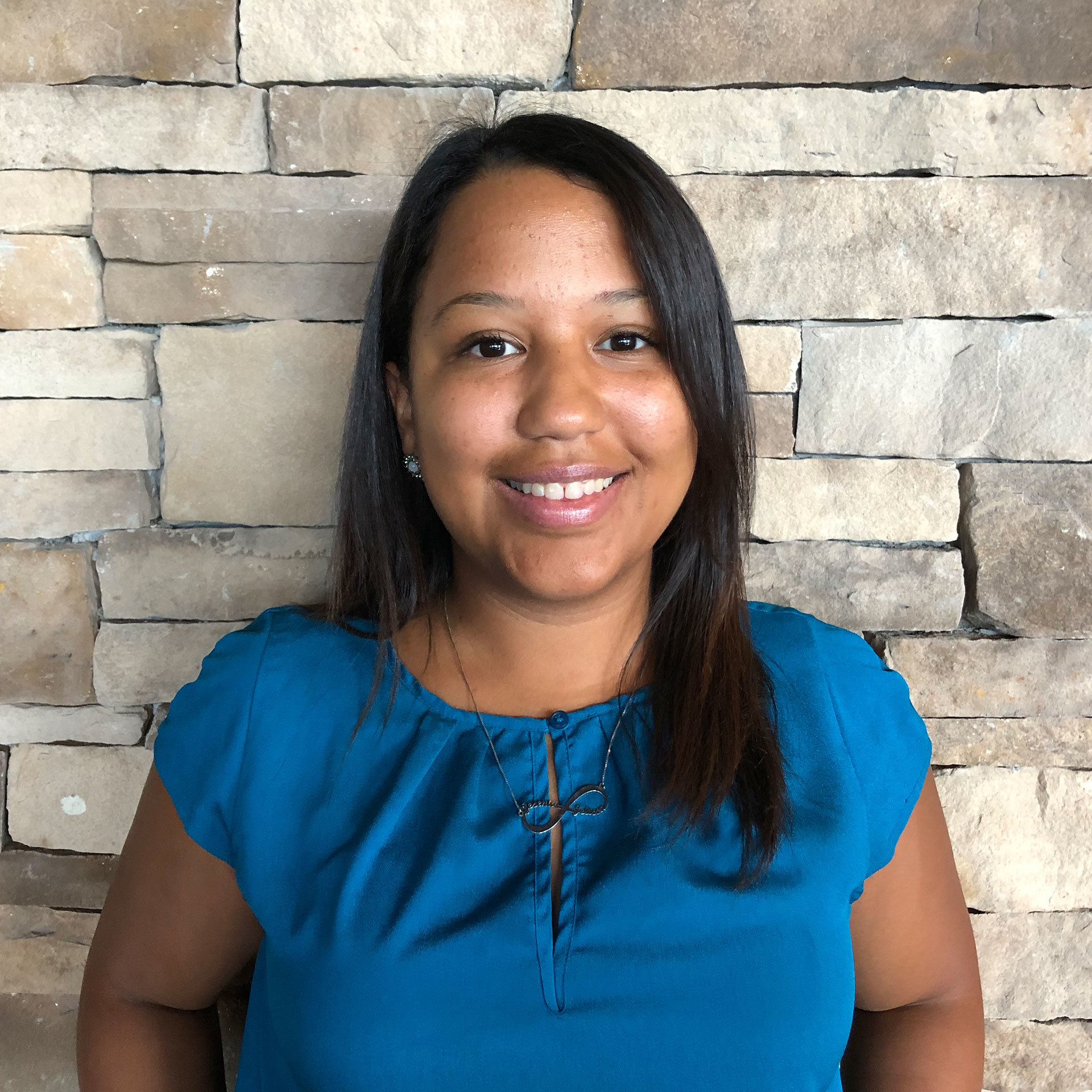 Campus Hours
8:00AM – 3:00PM CST
Enrollment Nights
By Appointment
MICRO-BUSINESSES
The Northwest Indiana Entrepreneurial Training Center offers the following micro businesses:
SPARK CANDLES
Students learn to craft candles from melted wax to finished product as they also learn job skills and how to craft new paths for themselves.
ELIGIBLE NORTHWEST INDIANA ETC  STUDENTS HAVE THE OPPORTUNITY TO EXPERIENCE ONE OF THE FOLLOWING WORK TEAMS:
WANT TO HOST A WORK TEAM?