INTEGRATED BUSINESS PARTNERSHIPS
Integrated Business Partnerships like our Satellite School at Gaylor Electric have provided many students with job skills while filling the overwhelming need for a well trained workforce.
Integrated Partnerships
(Group of Students)
The integrated level of partners involves opportunities such as Internships and Pre-Apprenticeships as well as Workteams and Satellites.  We provide the level of pre-training requested by our business partner to help give both the student and the business partner the tools needed for a successful experience.  Work Teams come to and from your business daily.  We also co-locate our schools inside of your business in our unique satellite model. We typically have a full-time Job Training Instructor (JTI) working with your staff and our students in Integrated Partnerships.  
Integrated Partner Opportunities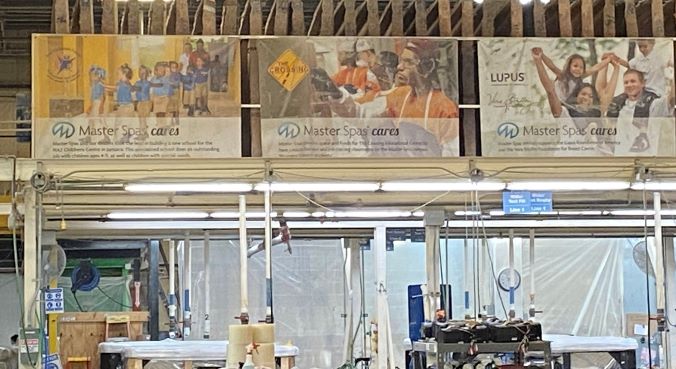 Satellite
Our Satellite Models involve a fully integrated classroom located at the business partner's location.  Students are typically split into morning or afternoon groups where they spend half of their day in the classroom and the other half working in the place of business.  Our Satellite Models provide meaningful industry-embedded job training opportunities aligned to the training and workforce needs of the industry.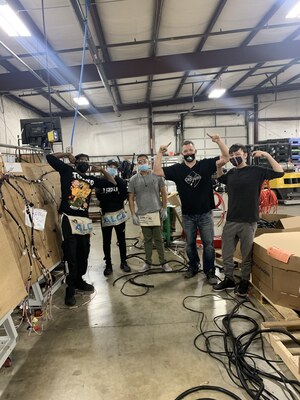 Work Teams
Pre-trained students start each day at our campus and are transported to our business partner's location.  The students actively learn and work in the business gaining valuable job skills working alongside the employees of the business.  Work teams can be all day or half day depending upon the needs of the business.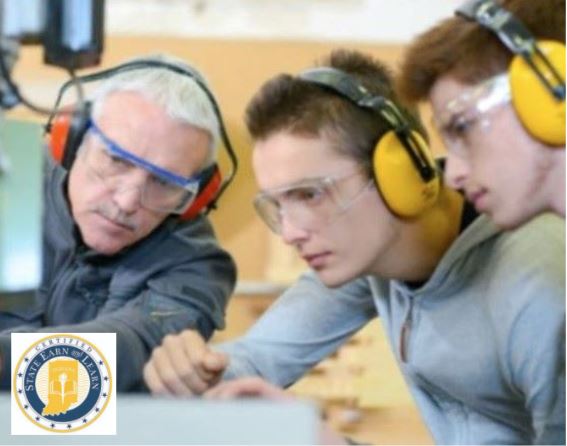 Earn & Learn
Students are pre-trained to your specifications then deployed to your business for hands-on training.  The goal for these students is to become a fully trained employee who can be paid through the SEALs (State Earn And Learn) Program through the Office of Work Based Learning.
WOULD YOU LIKE TO SPEAK WITH SOMEONE ABOUT
OUR BUSINESS PARTNERSHIP OPPORTUNITIES?