 CROSSING DATA
Empowering struggling students to become contributing members of their communities through academics, job training, and faith-based character education.
Current Campus Locations
This is where we can add potential locations if you would like to.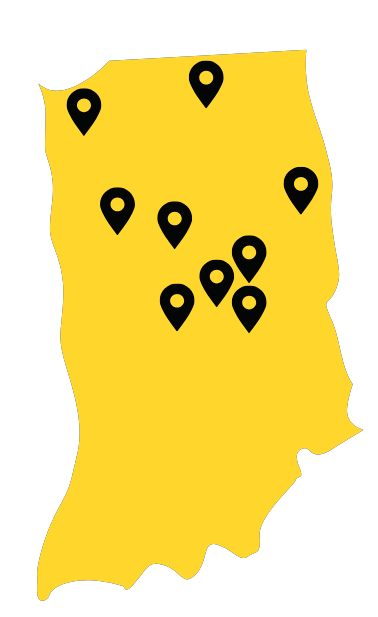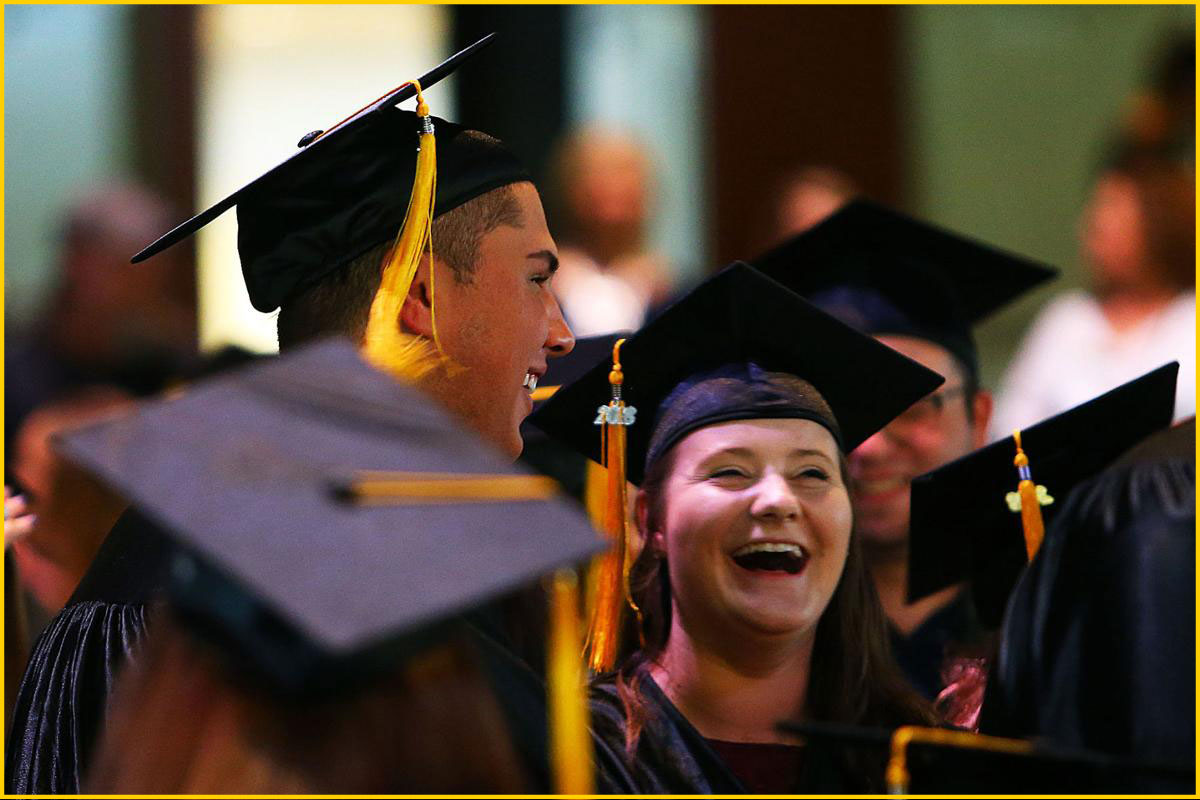 With an average 1:10 teacher-to-student ratio, teachers can spend more time working one-on-one with students.
Crossing staff spend time with students before and after school, weekends included, inviting them into their homes and their daily lives.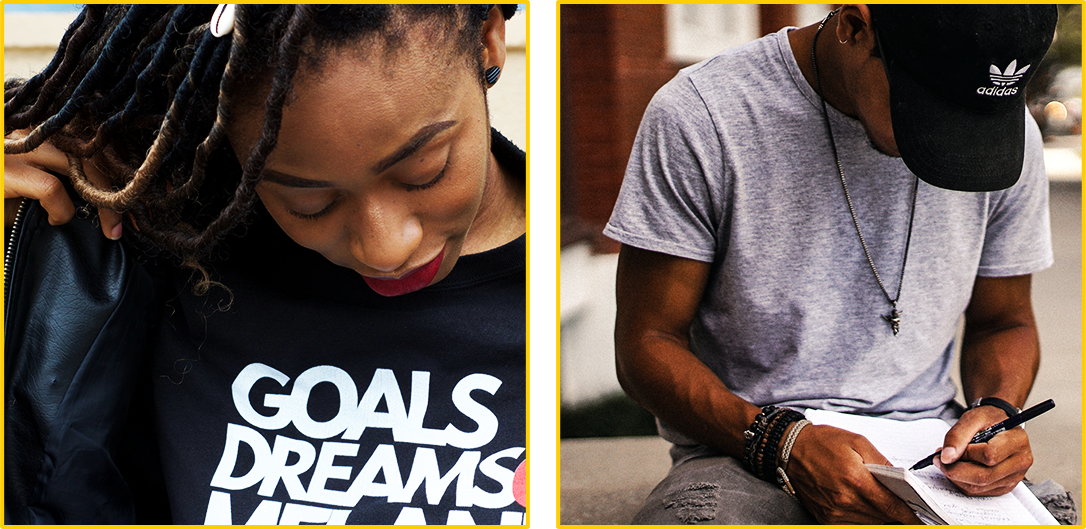 Become a Work-Based Learning Partner.
Partner
Gaylor Electric Satellite Integrated Partner