ORDER NOW
Bark Bites Bakery is a student-led, School-Based Enterprise that was created by students at our Anderson, IN campus in 2017. Our products are made with all-natural ingredients.  They are made and produced right at our Anderson Campus.  Students participating in Bark Bites Bakery start thinking like business owners, and they develop skills in problem-solving, communication, time management, conflict resolution, and customer service.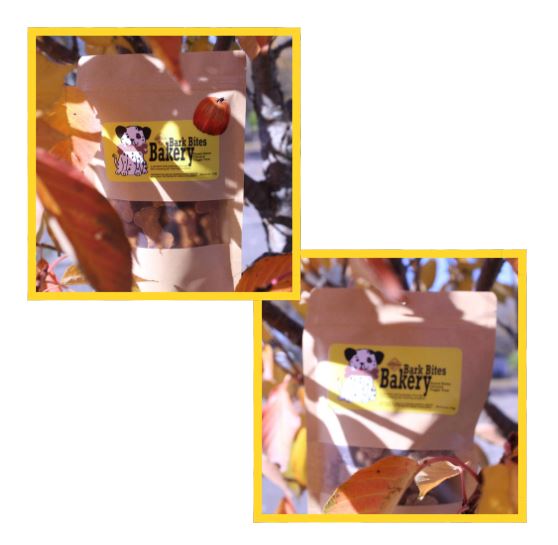 Two Great Flavors to Choose From…
Pumpkin

Ingredients:

Brewers Wet Grain

Peanut Butter

Brown Rice Flour

Eggs

Peanut Butter

Ingredients

Pumpkin

Brown Rice Flour

Peanut Butter

Eggs
Our Students
Our students come from all corners of the educational landscape. Many have struggled in traditional educational settings, wrestling with issues like poor academic performance, attendance, social conflicts, addiction, or behavioral problems.
Our welcoming and safe family environment help our students feel a genuine sense of belonging. We work with our students to find solutions and overcome their obstacles.
___
School-Based Enterprise Led by Students
Students work closely with staff in all aspects of the business.  Students manage their own P&L and learn how to communicate effectively.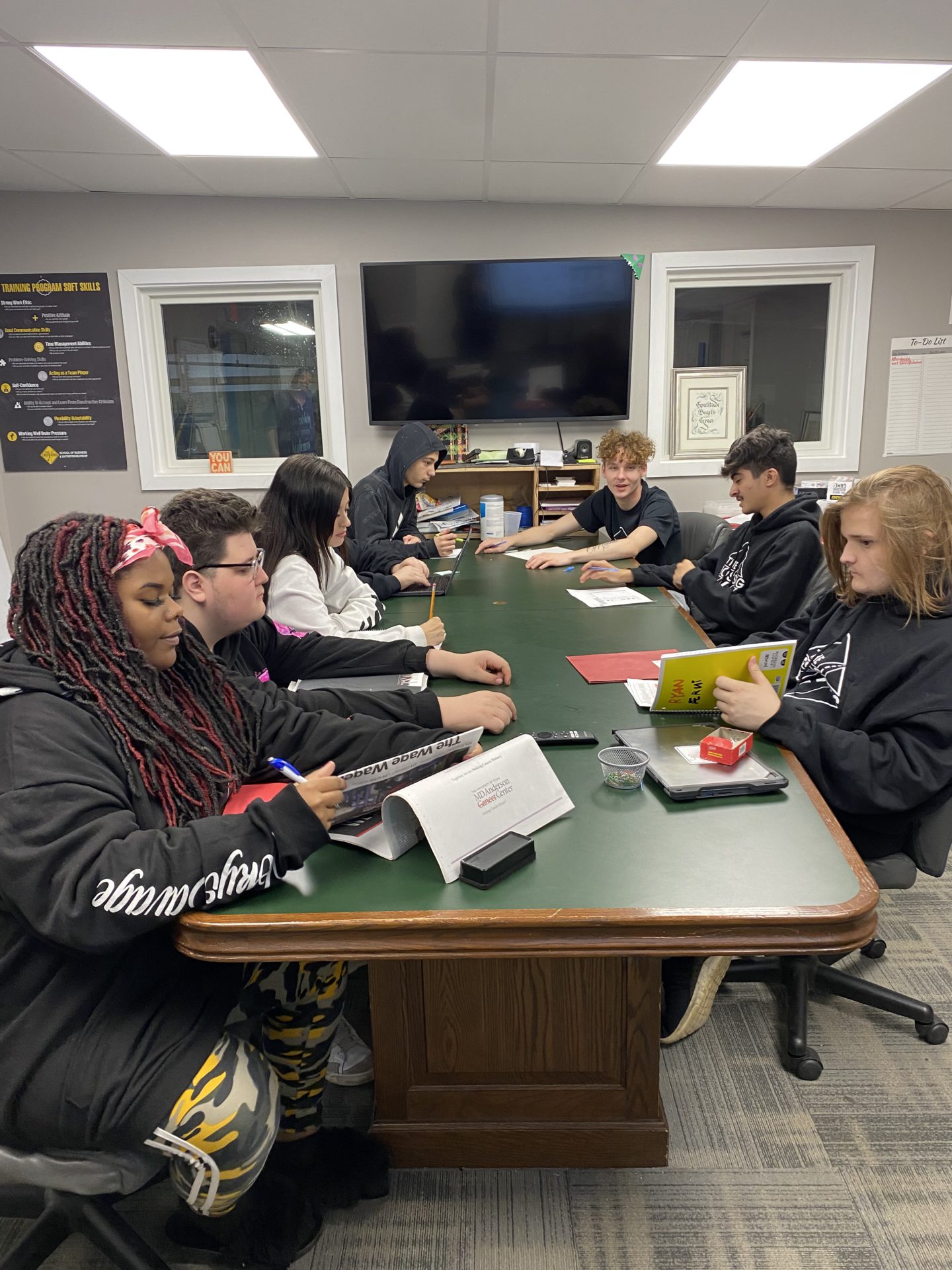 Aspects of a Student-Led School-Based Enterprise
P&L – documenting all costs and sales
Sales Tracking
Developing Marketing Strategies
Inventory Management
Optimization of cost of goods used to produce products
Production management
Logistics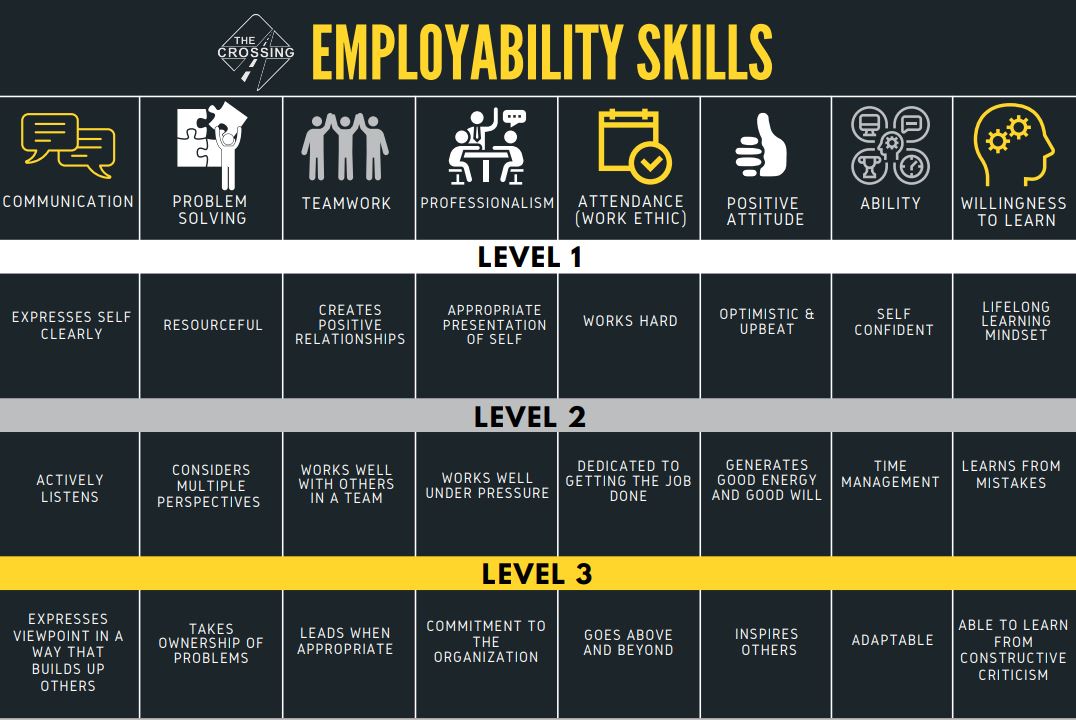 ORDER NOW
ANDERSON CAMPUS
802 East 5th Street
Anderson, IN 46012
Ph: (765) 393-9686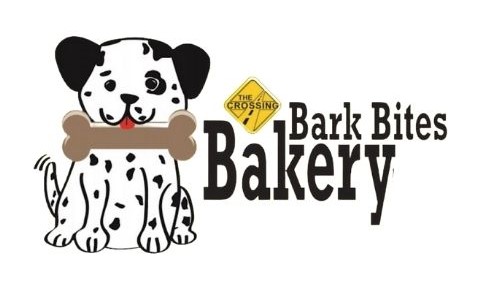 ANDERSON CAMPUS
802 East 5th Street
Anderson, IN 46012
Ph: (765) 393-9686
Students follow recipes, produce and package these popular bone shaped dog treats.  They develop marketing plans to sell their products as well as donate the dog treats to local shelters and programs for animals in need.
INTERESTED IN SUPPORTING A MICRO-BUSINESS?