BASIC BUSINESS PARTNERSHIPS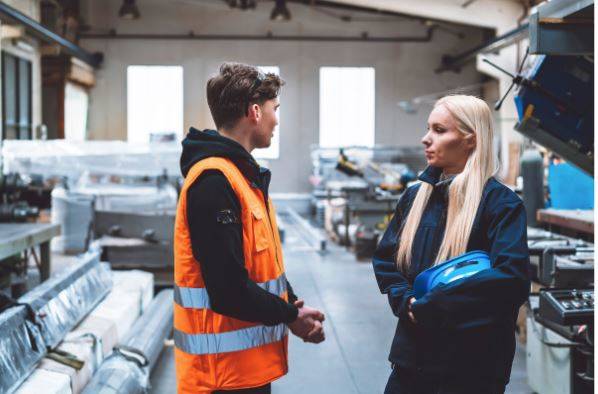 Basic Partnership
 Our Basic Partners share resources with our students through career fairs, job shadowing, being a guest speaker at our campus or hosting a tour of your facility.  These opportunities provide our students with great insights and direction with a very low commitment level from our basic business partner.  
Basic Partner Opportunities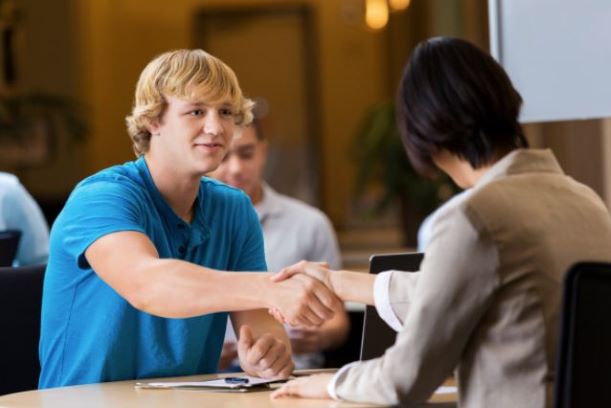 Career Fairs
Inviting students into your facility to participate in a job fair can provide exposure to opportunities for that student as well as attract potential employees for your business.  Exposure to job fairs can also help provide our students preparation for interacting with adults allowing them to practice their verbal communication skills.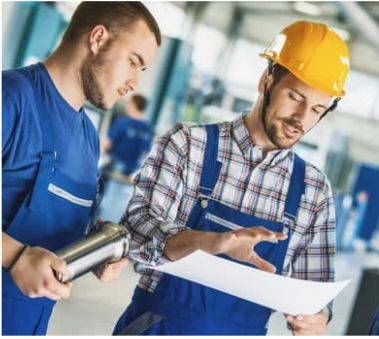 Job Shadow
Host a Crossing student at your facility to shadow an employee can be a meaningful encounter for both the business and the student.  These valuable experiences provide our students with insight into the possible careers they may be interested in or may open doors to new possibilities. Observing the necessary skills to succeed in a particular career can motivate and inspire students to work hard and achieve their goals.  These experiences can involve one day or multiple days.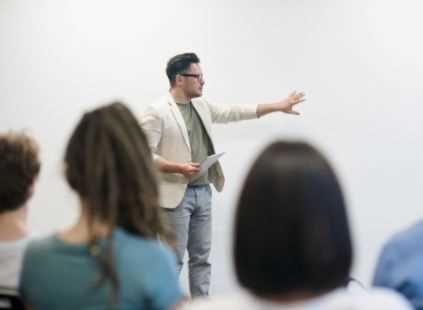 Guest Speaker
We always welcome opportunities to have guest speakers visit our campuses to share their knowledge and experiences with our students.  Business professionals from our communities often share job overviews, information about their industry, skills needed to succeed, and skills required for their profession.  These valuable insights not only educate, they also inspire!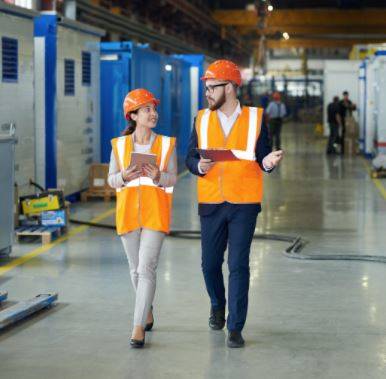 Facility Tours
Touring local businesses allows our students to broaden their scope of the industries and businesses within their communities.  So often our students are unaware of the flourishing community surrounding them.  Many of our students come from struggling backgrounds so providing them with opportunities to see thriving businesses is very beneficial on so many levels.
WOULD YOU LIKE TO SPEAK WITH SOMEONE ABOUT
OUR BUSINESS PARTNERSHIP OPPORTUNITIES?