ADVANCED BUSINESS PARTNERSHIPS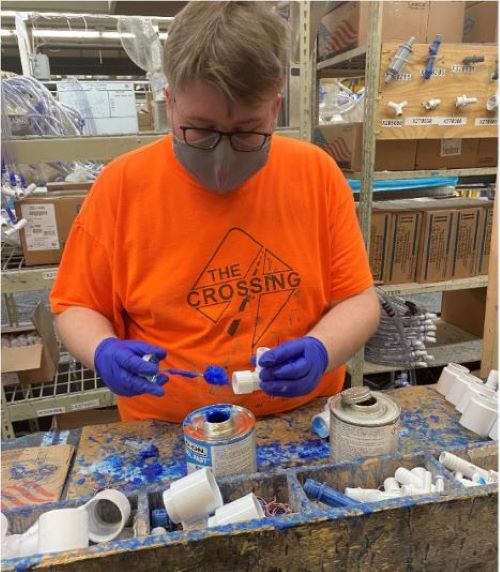 Advanced Partnership
(Individual Student)
Help supplement your workforce and build your company culture by hosting Crossing students.  Students trained to your specifications will be deployed to your business on a regular schedule (1/2 day or full days).   One or more students will actively work alongside your staff learning the skills needed to potentially work for your company after graduation. 
We partner with The Office of Work-based Learning to help facilitate the SEALs (State Earn And Learn) program within your business which helps provide funding for these paid internships and pre-apprenticeships.
Advanced Partner Opportunities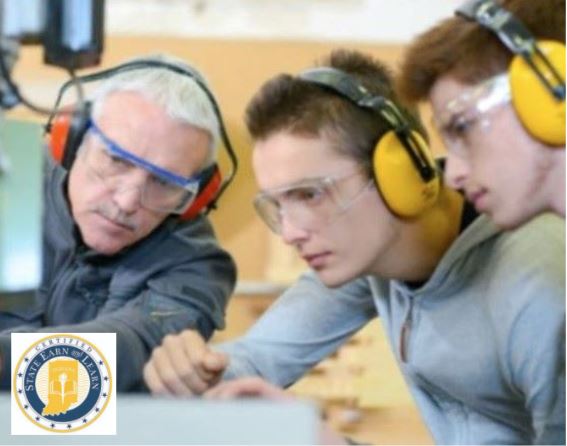 Earn & Learn
Students are pre-trained to your specifications then deployed to your business for hands-on training.  The goal for these students is to become a fully trained employee who can be paid through the SEALs (State Earn And Learn) Program through the Office of Work Based Learning.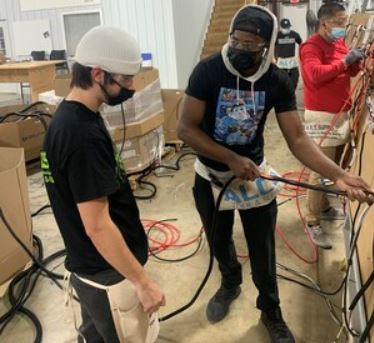 Internship
I will need Brock and Vicki to provide the wording to me for this section for sure so that the information is accurate and correct.  I have filled in some space so that I can be sure that it looks correctly from a visual standpoint so the spacing is correct and blah blah blah.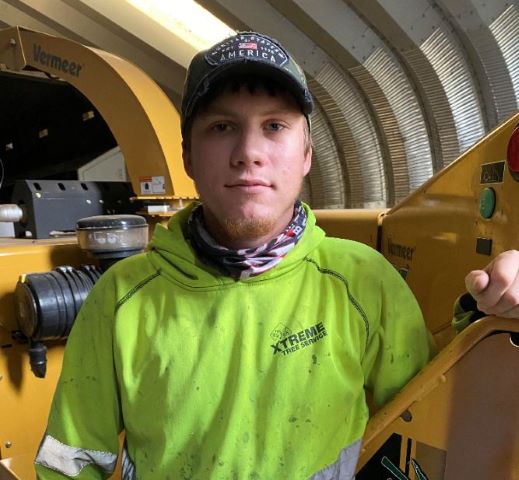 Pre-Apprenticeships
Pre apprenticeships can be explained completely here and we can provide the full details here.  Again – Brock and Vicky can explain everything so that I do not mess up the wording and give someone the wrong impression.  That would be absolutely terrible if I were to get details wrong and then people would be upset and Lisa would be mad and we would all be trouble.
WOULD YOU LIKE TO SPEAK WITH SOMEONE ABOUT
OUR BUSINESS PARTNERSHIP OPPORTUNITIES?